Audio Post
Specializing in HD digital sound mixing for television, multimedia and film, Mix One Studios audio post team provides fast and accurate results dedicated to meet our client's satisfaction.
Audio Post Mixing: Mix One Studios provides broadcast quality mix services for advertising agencies, film and TV studios, network broadcasting companies and independent film makers for feature length, shorts & documentary films.
Voice & Narration Recording: Mix One has years of experience recording voice over and narrations for television shows, feature films, audio books, educational & interactive games, promos, TV and radio spots and live broadcasts. We have great sounding voice over booths, complimented with a variety of Neumann, AKG and Sennheiser microphones. Studio to studio connectivity with ISDN, Source Connect, Skype and Phone Patch capability.
ADR / Looping: We are highly experienced providing ADR / Looping to many major film and tv production studios, with ISDN, Source Connect, Skype and phone patch connection services.
Dialog and Sound Editing: Our staff provides comprehensive dialog and sound effects editing in preparation for the final mixing stage, ensuring a faster and fluid production process.
Sound Design, Foley & Sound Effects Editing: We provide sound design and Foley services for all types of production, utilizing our own interchangeable, multi-surfaced Foley Pit and our vast digital sfx library. Mix One has the all the resources to find the right sound effects for your production.
Contact us at audiopost@mixonestudios.com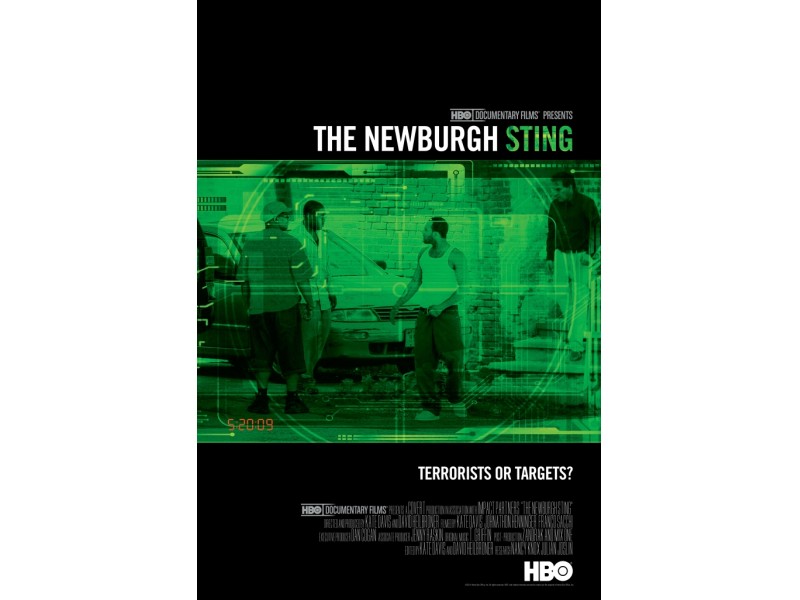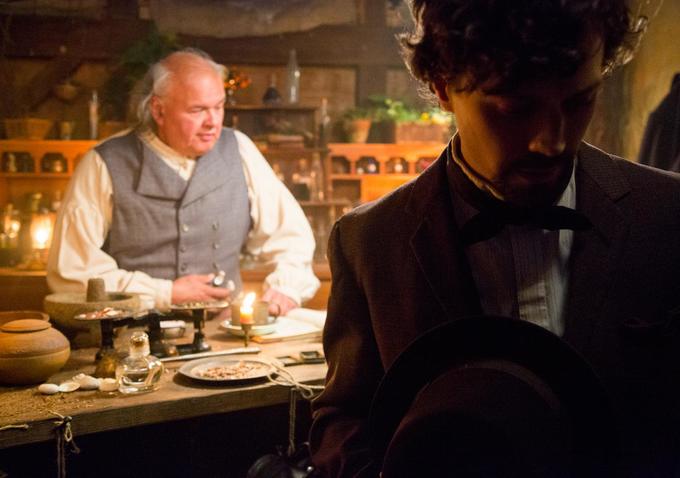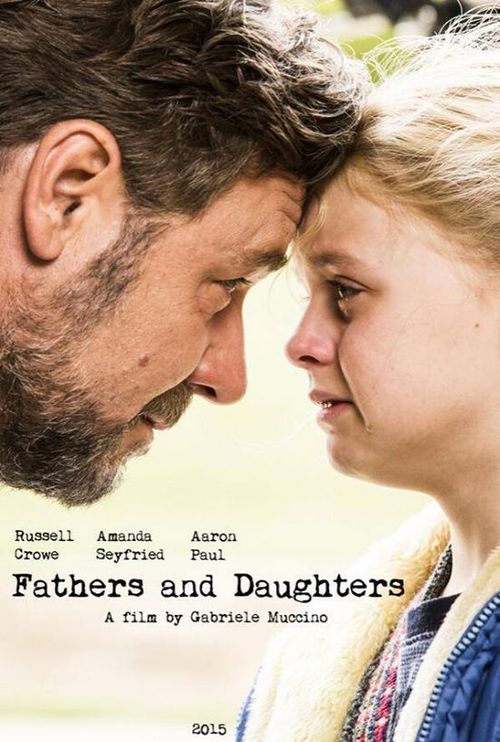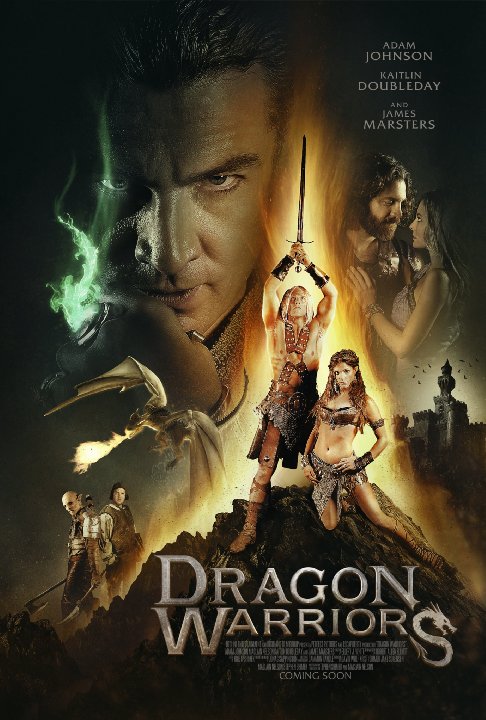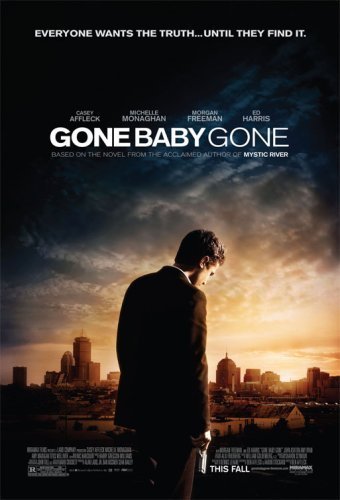 Audio Post Suites
Mix One's Audio Post suites include comfortable and spacious control rooms, specifically designed for balanced and accurate mixing for broadcast and theatrical applications. Our suites feature great sounding, isolated VO booths, perfect for voice over, narration, ADR and audio book recording with ISDN, Skype and phone patch connection capability.
Mix One Studios' tv and radio audio post production team has recorded, mixed, sweetened and helped create spots for national and regional brands for over 25 + years. Audio suites POST I & II offer dedicated VO booths, perfectly designed for broadcast quality voice and narration recording. Our booths are used in major motion picture films, television shows, tv & radio advertising campaigns and digital media utilizig microphones from Neumann, AKG, EV and Sennheiser. With an extensive on site sfx library, Foley, Sound Design, and digital and original music composition, Mix One's team can produce a creative, customized result for your next broadcast project.